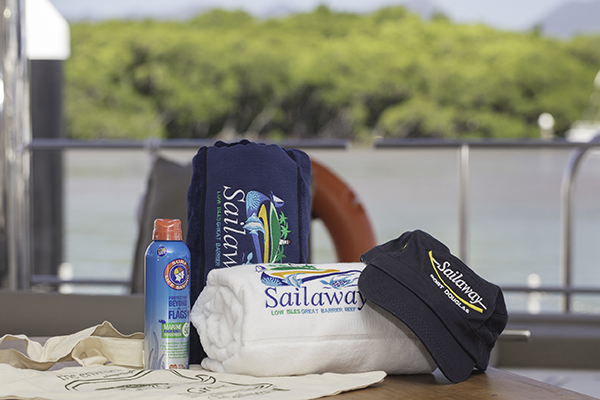 Beach Sun Smart
Enjoy a perfect souvenir of your time in the tropical sun with a quality embroidered Sailaway beach towel (navy or white) and sun hat, reef friendly sunscreen and re-useable calico beach bag. Presented at time of check-in to use and keep.
Cost: $86 incl GST per person (BSS)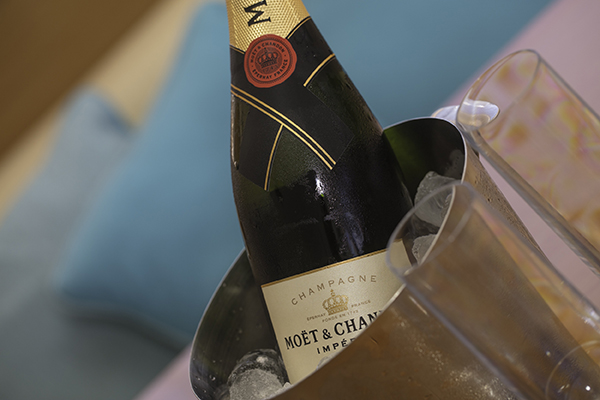 Champagne Celebration
Celebrating a special occasion with family & friends? Treat yourself to a chilled bottle of French Champagne, Moet & Chandon (750ml). A perfect way to enjoy a memorable moment sailing over the Coral Sea. Served to you onboard the luxury catamaran with ice bucket and champagne flutes.
Cost: $120 incl GST (MOET)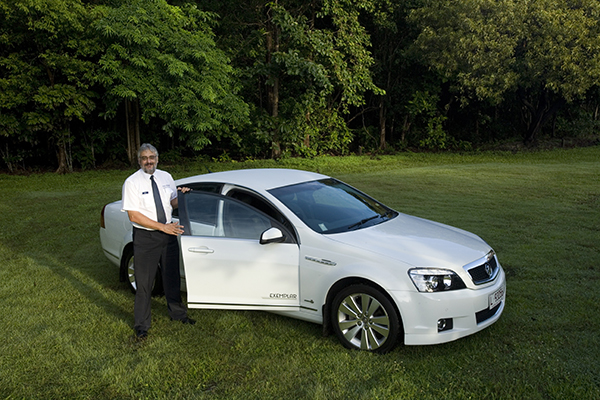 Private Chauffeur Transfers
Treat yourself to a private chauffeur return transfers, personally escorted from your accommodation to the Crystalbrook Superyacht Marina and Sailaway.
Port Douglas Accommodation:
2  passengers $220.00 incl GST (PRPD2) or 4 – 7 passengers $290.00 incl GST (PRPD4)
Palm Cove Accommodation:
2 passengers $460 incl GST (PRPC2) or 4-7 passengers $520.00 incl GST (PRPC4)
Cairns Accommodation:
2 passengers $680.00 incl GST (PRCN2) or 4-7 passengers $760.00 incl GST (PRCN4)
Book all preferred upgrades for Sailaway tours from Port Douglas as optional extras. Pre booking essential.