Australia's leading Eco Tourism operator
on the Great Barrier Reef
Snorkelling & Sailing specialists
Environmental Initiatives
Sailaway has successfully set the highest level of nature experiences on the Great Barrier Reef.
Sailaway holds Advanced Eco Tourism Accreditation and is a Climate Action Leader.
Ecotourism is ecologically sustainable tourism with a primary focus on experiencing natural areas that forests environmental and cultural understanding, appreciation and conservation.
Eco Tourism is an opportunity to increase awareness and appreciation of our natural environment, which we all have a responsibility to do sustainably, there is no better place to experience this than from Port Douglas.
Sailaway recently won the National Sustainability Award for Best Practices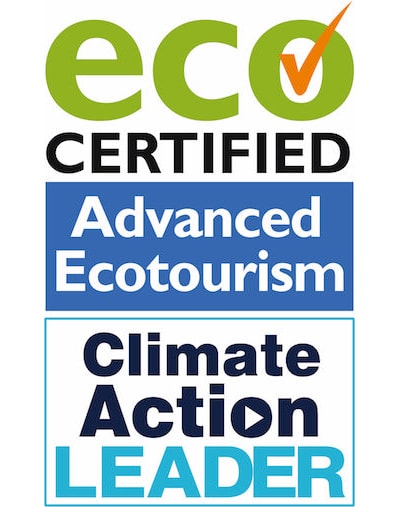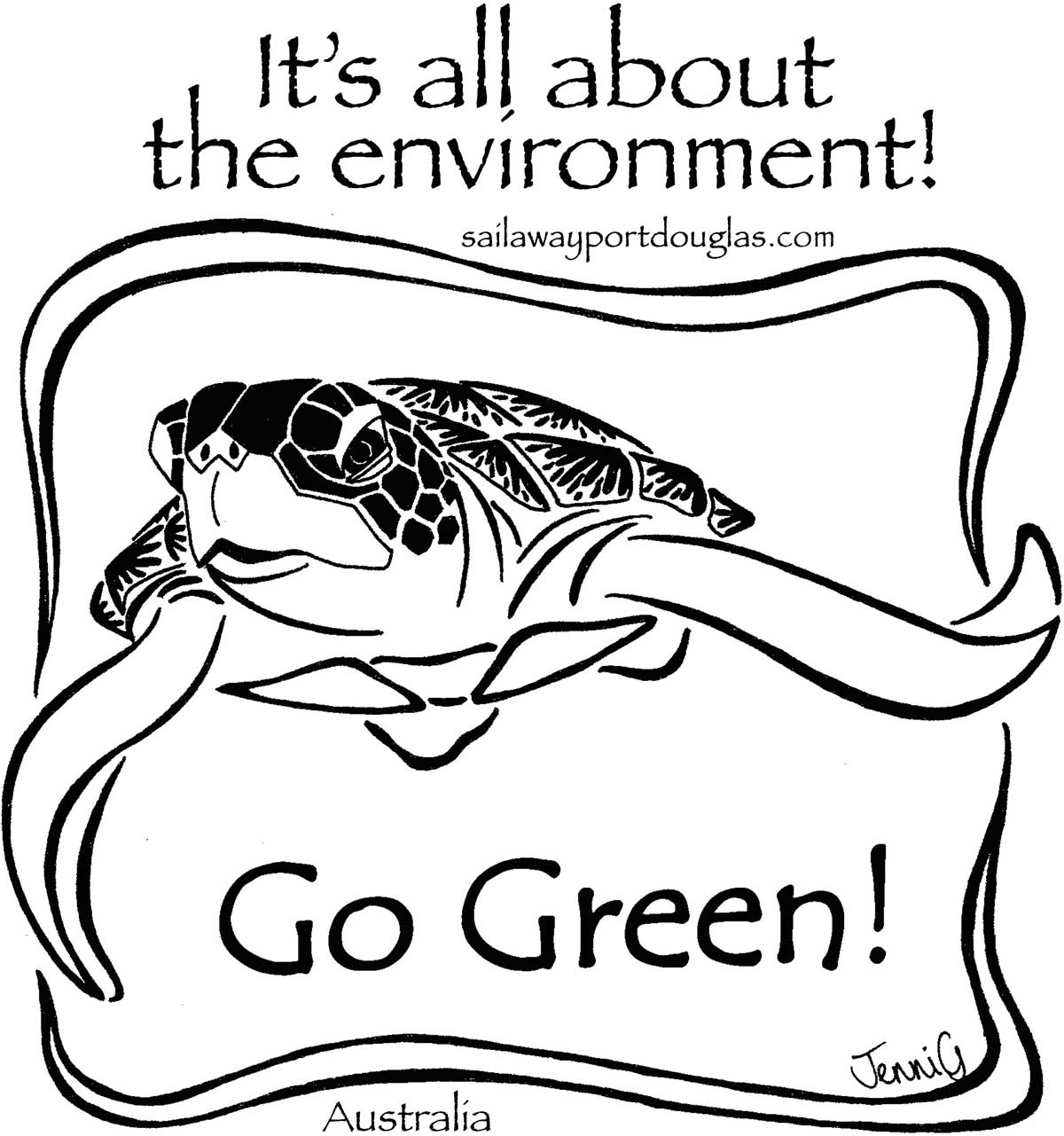 Carbon Offsetting Program
Eco Shamba Tree Farm
For every passenger onboard, Sailaway is contributing $20.00 of the ticket price to local sustainable reforestation and carbon offsetting, neighbouring World Heritage Rainforest. Your awareness and appreciation of our pristine natural environment is essential to reduce our carbon footprints.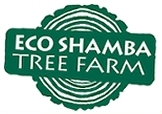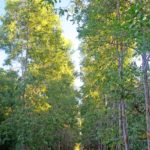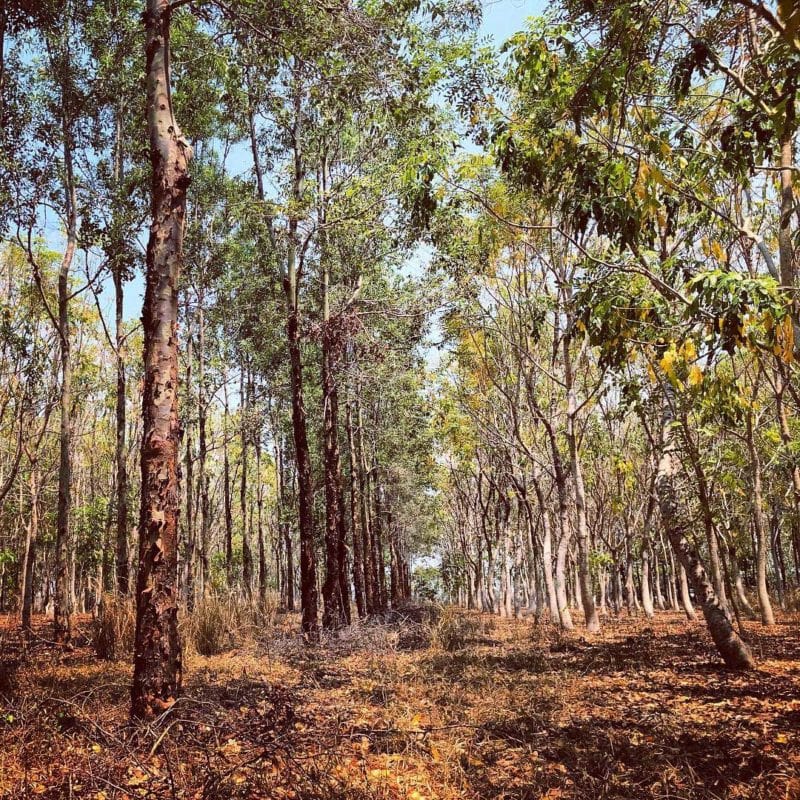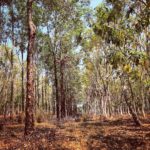 Coral Nurture Program
Sailaway is one of five Marine Tourism Operators participating in the Coral Nurture Program. This is a new approach for the Great Barrier Reef that is initiated by a partnership between tourism and science. A core objective of this program is to introduce coral planting into localised stewardship and adaptation. This is to help ensure sustainable reef ecotourism and promote education on the major threats to coral reefs and possible solutions. This involves out-planting corals in order to boost live coral cover at reefs that have experienced a fall in cover and also helps ensure reef sites with existing high coral cover that are economically valuable stay healthy. This program is funded through the Australian and Queensland Government Coral Abundance Challenge.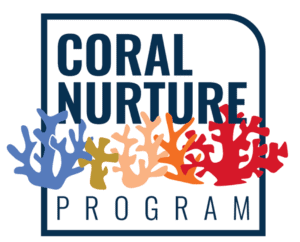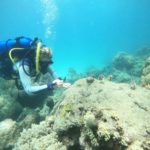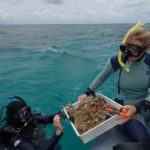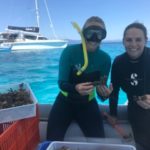 Eye on the Reef
Eye on the Reef is a reef monitoring and assessment program that enables anyone who visits the Great Barrier Reef to contribute to its long-term protection by collecting valuable information about reef health, marine animals and incidents. The marine tourism industry is a key partner in the protection and management of the Great Barrier Reef. Tourism operators help enhance visitor experiences of the Reef and play an important role in protecting the amazing biodiversity that supports their industry.
As a High Standard Tourism Operator, Sailaway voluntarily operates to a higher standard than required by legislation as part of our commitment to ecologically sustainable use. Sailaway works in partnership with the Great Barrier Reef Marine Park Authority to monitor the Reef. Sailaway's Marine Biologists involved in the Eye on the Reef Program are trained to monitor and record the health of the reef. Scientists use this information for their research activities and Marine Park Managers use it to identify areas required concentrated effort. Sailaway's crew assist with management of the Reef by reporting any interesting and unusual things they see in the Marine Park through the Sightings Network.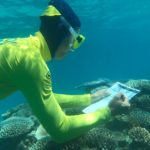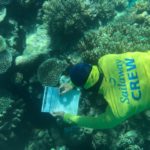 Recyle & Reuse
Sailaway is fully committed to reducing single use plastic on board our vessels. We avoid selling thousands of bottled water each year by providing chilled drinking water fresh from Mossman Gorge for visitors to enjoy on board. Sailaway is active by recycling the glass bottles and cans purchased on board by collecting and returning to the recycle centre in Port Douglas. For every bottle or can returned we receive 10 cents. This fund is then donated to the Cairns Turtle Rehabilitation Centre which is a voluntary non-profit organisation dedicated to the rehabilitation of sick and injured turtles.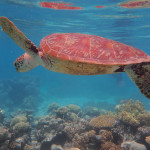 Discover Sailaway's Reef Destinations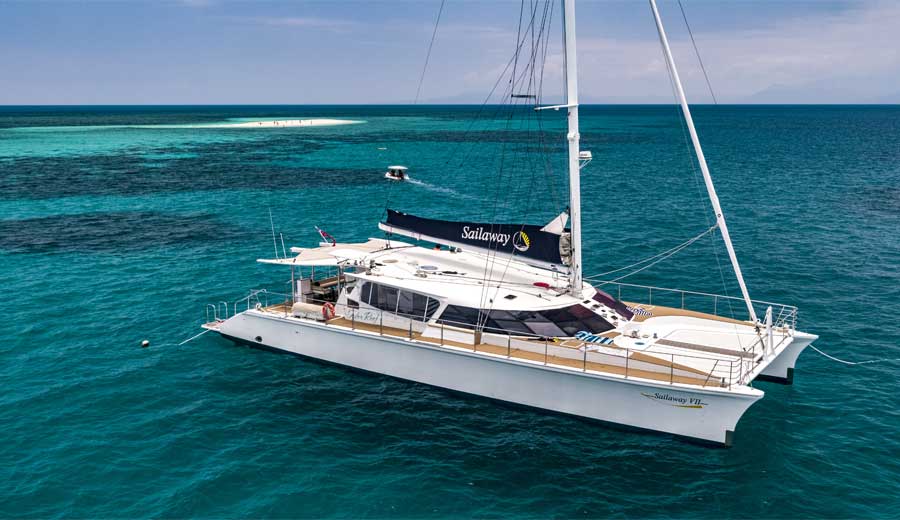 MACKAY & UNDINE CORAL CAYS
The Coral Cays are pure white sand surrounded by a large fringing reef system and crystal clear water.
Sailaway is the only operator from Port Douglas who has access to visit Mackay and Undine Cays. This exclusivity means we have the area to ourselves to explore without restrictions.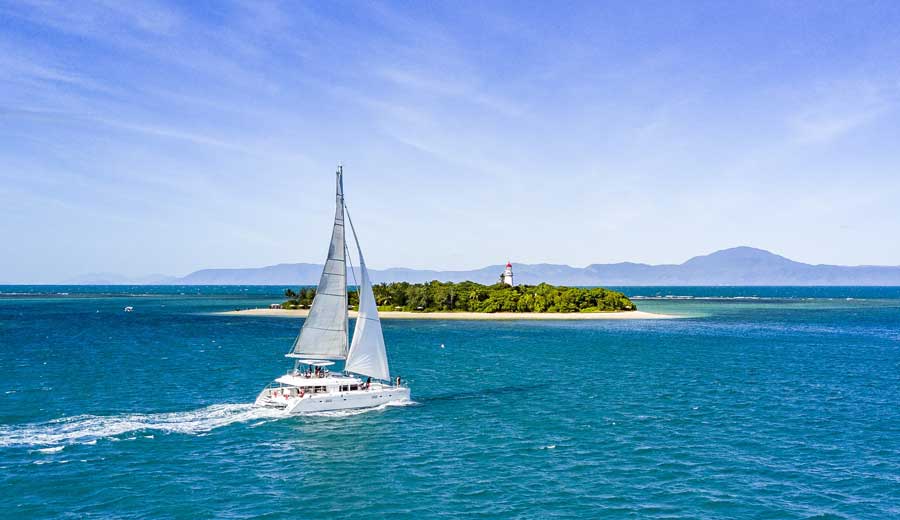 Low Isles
Low Isles is an idyllic Coral Cay island. The reef around Low Isles comprises 150 species of hard corals and is dominated by 15 species of soft corals.
Guests of Sailaway have the opportunity to snorkel in the lagoon of the island with our marine biologist, offering an interesting and informative tour.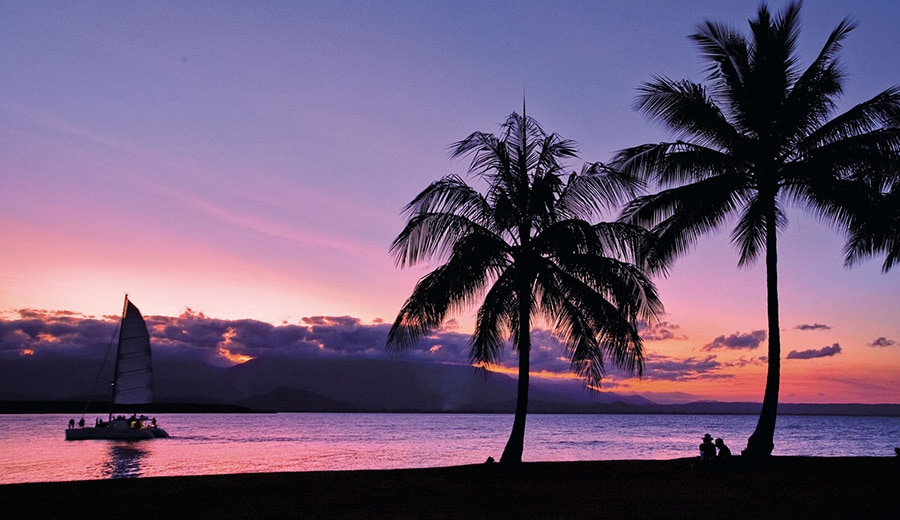 Sunset Sailing
Enjoy the thrill of pure sailing. A must do when visiting Port Douglas is to relax with an exhilarating cruise on board this first class sailing catamaran.
Soak up the peace and tranquillity of a tropical sunset over the Coral Sea as you sail along the coast off Far North Queensland.
Sailaway Loyalty Club
Receive 10% discount on your second Sailaway experience - simply contact our friendly reservations team to book. Conditions apply.