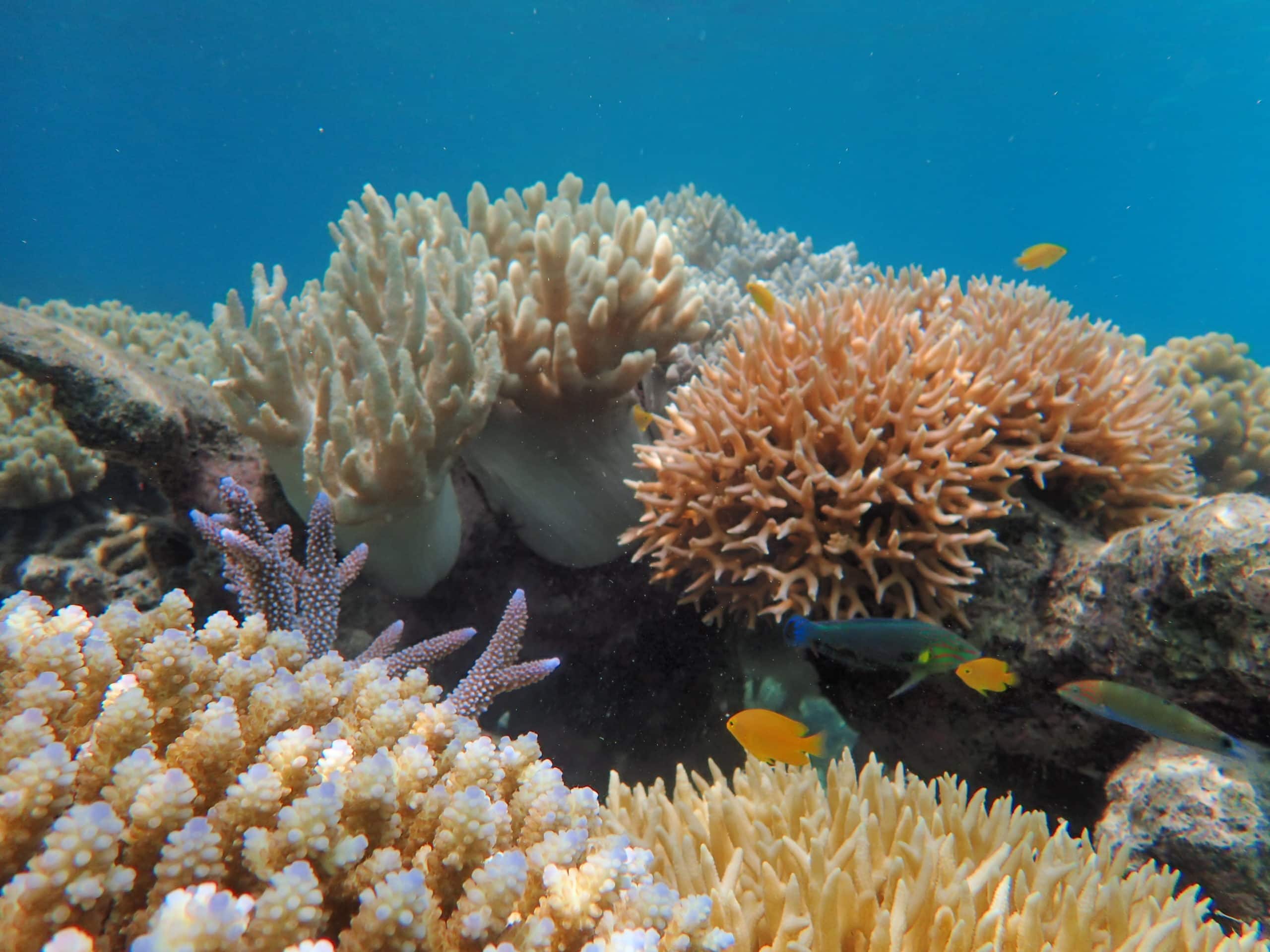 Sailaway's Progress
By utilising tourism vessel infrastructure, plus the knowledge, experience and skills of tourism industry personnel, interventions at tourism sites to either help recovery from an impact, or help adaptation to climate change, can be targeted to the exact need at each site, and be undertaken far more cheaply and efficiently than alternative options. In addition, tour operators are uniquely placed to share knowledge with the 1000s of visitors visiting the Great Barrier Reef each day, enhancing the capacity for increasing public awareness in the activities occurring to aid the GBR.
Owners Steve and Katrina Edmondson are actively involved in this program and as Team Champions they lead their crew of divers and marine biologists to out-plant and monitor the progress at our sites. This project is shared with our Sailaway guests who have an opportunity to snorkel over the coral frames and learn about this initiative during the guided snorkel tours and reef presentations.
Below is some images of our team in action and examples of the tiny coral fragments on the frames and being clipped onto the reef. We enjoy seeing these beautiful corals grow and enhance our snorkel sites.
Click on the dates to see images of the activities performed and the success of the coral growth.
Sailaway's Environmental Initiatives
We proudly dedicate our time and resources to ensuring the future of the Great Barrier Reef through various programs and initiatives. These are some of the other projects we work on.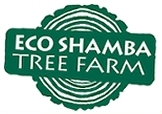 Discover Sailaway's Reef Destinations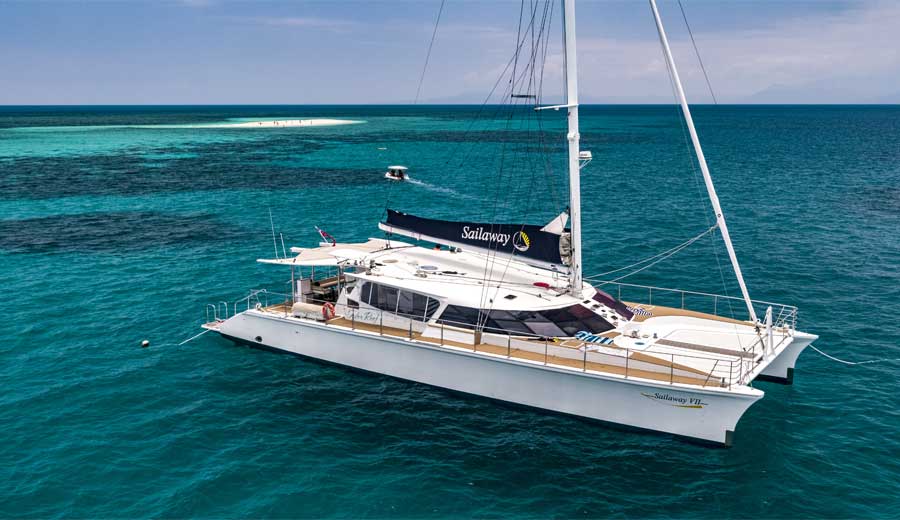 MACKAY CORAL CAY
The Coral Cays are pure white sand surrounded by a large fringing reef system and crystal clear water.
Sailaway is the only operator from Port Douglas who has access to visit Mackay Coral Cays. This exclusivity means we have the area to ourselves to explore without restrictions.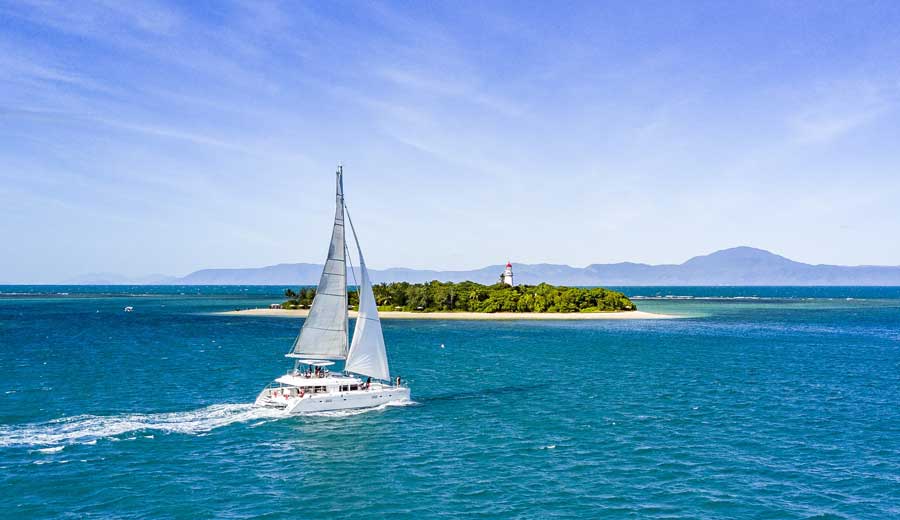 Low Isles
Low Isles is an idyllic Coral Cay island. The reef around Low Isles comprises 150 species of hard corals and is dominated by 15 species of soft corals.
Guests of Sailaway have the opportunity to snorkel in the lagoon of the island with our marine biologist, offering an interesting and informative tour.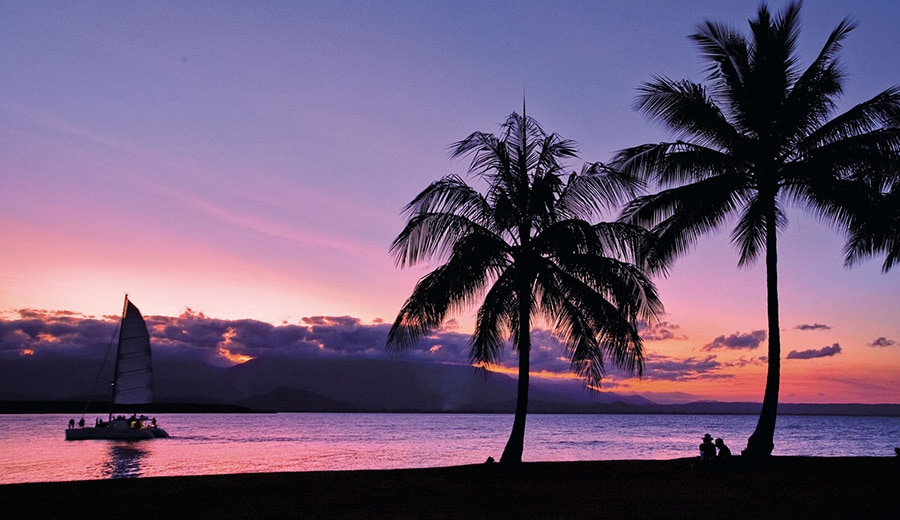 Sunset Sailing
Enjoy the thrill of pure sailing. A must do when visiting Port Douglas is to relax with an exhilarating cruise on board this first class sailing catamaran.
Soak up the peace and tranquillity of a tropical sunset over the Coral Sea as you sail along the coast off Far North Queensland.
Sailaway Loyalty Club
Receive 10% discount on your second Sailaway experience - simply contact our friendly reservations team to book. Conditions apply.